Mid Deeside eBikes
The eBike project was set up to encourage the local community to use cycling as an alternative mode of transport. Having the advantage of the electric battery on the bikes allows the community to feel more confident to tackle our local hills and to go that little bit further. Excercise should be fun!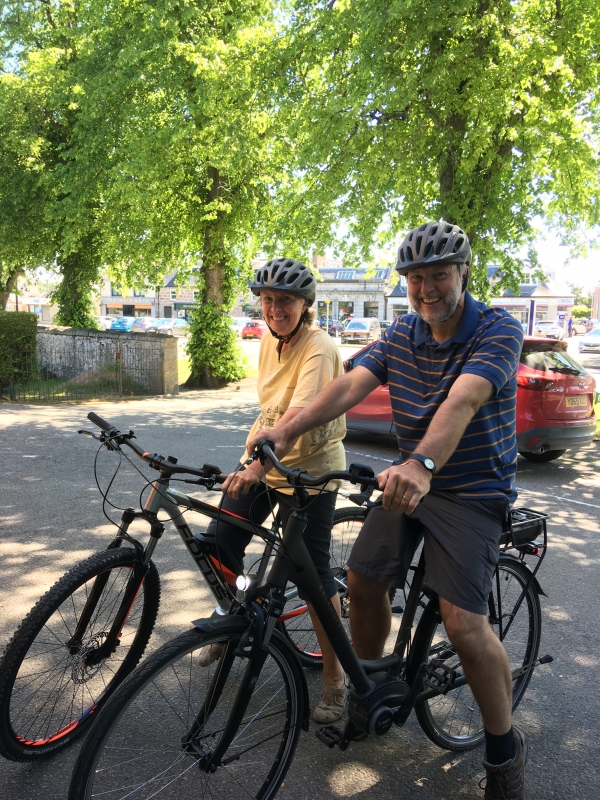 Our eBikes are now available to hire from our Victory Hall office. For residents in the Mid Deeside area there are special rates please contact our office to find out if you are eligible.
Our eBikes are £30 per day to hire please download pdf here (218 KB) . Our leaflet pdf here (305 KB) will give tips on using our eBikes as well as information on local trails and pathways.
Please contact Gail Amey on 013398 85222 or This email address is being protected from spambots. You need JavaScript enabled to view it. to book.